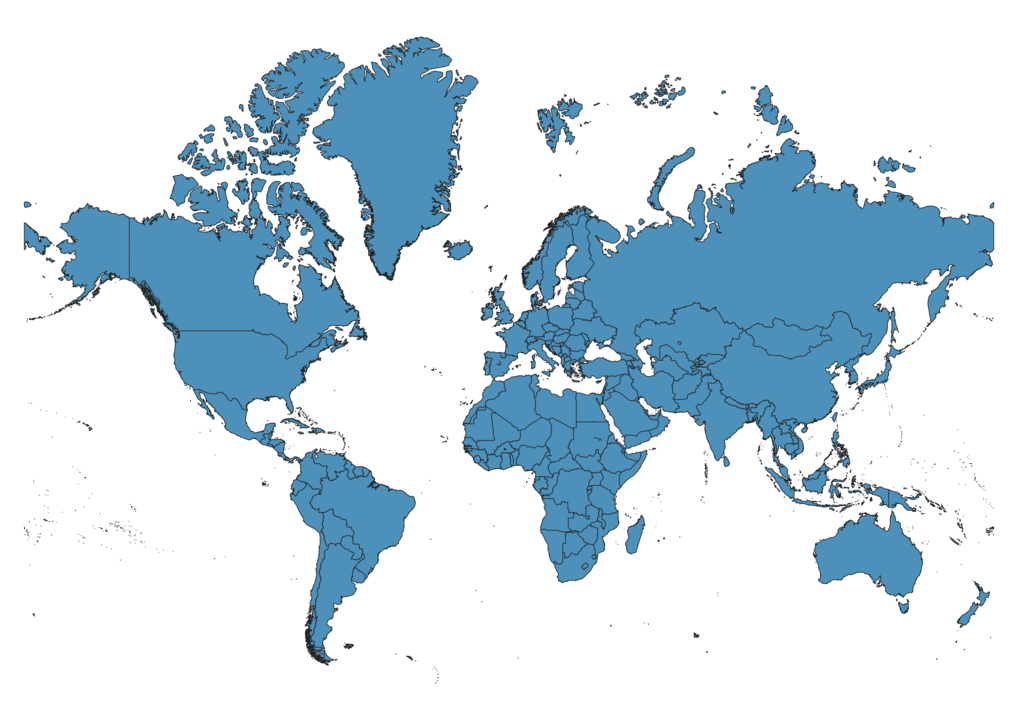 This map of Isle of Man and surrounding countries is a vector file editable with Adobe Illustrator or InkScape. You can download SVG, PNG and JPG files.
This lossless large detailed world map showing Isle of Man is ideal for websites, printing and presentations. You are going to discover where is Isle of Man on the world map.
Where is Isle of Man in the world map?
The image shows Isle of Man location on world map with surrounding countries in Europe. Main borders are the sea.
Other Maps of Isle of Man