Map of Antarctica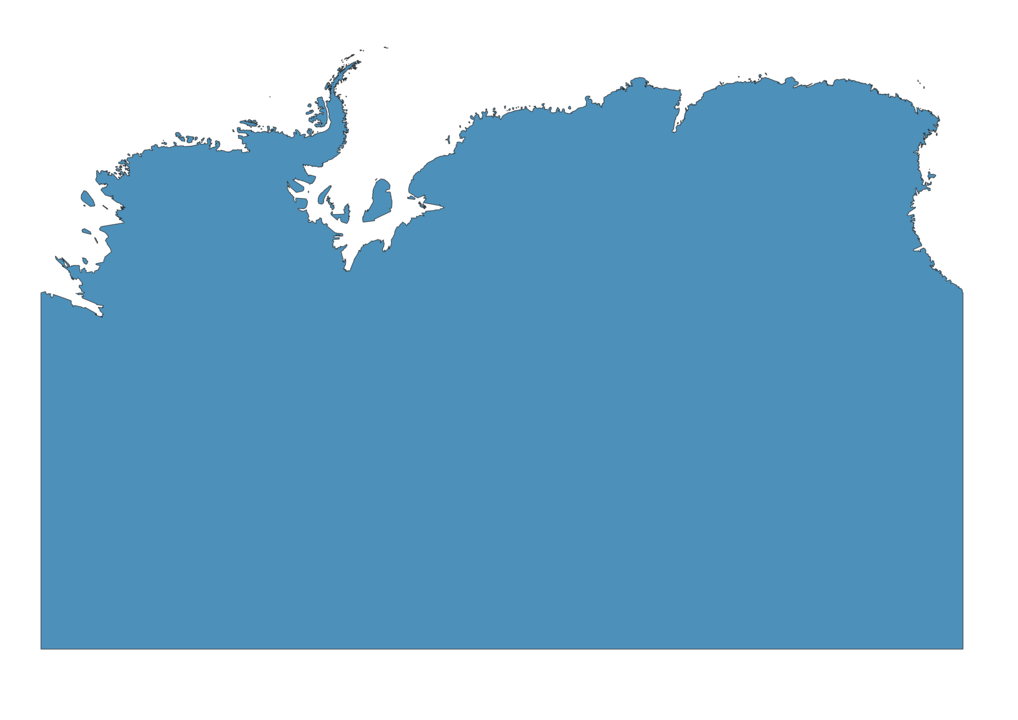 Antarctica is a continent with an area of over 14 million square km for a population of 5000 people.
Main natural resources in Antarctica are krill, fin fish and crab considering the environment made of terrain ice and barren rock.
The highest point is Vinson Massif at 5000 meters above sea level and the lowest point is Bentley Subglacial Trench at 2500 meters below sea level.
What are historical claims to Antarctica?
In the past, many countries claimed territories in Antarctica.
Country
Claimed area
France
Adélie Land
United Kingdom
Falkland Islands and British Antarctic Territory.
New Zealand
Ross Dependency
Norway
Peter I Island and Queen Maud Land
Australia
Australian Antarctic Territory
Chile
Chilean Antarctic Territory.
Argentina
Argentine Antarctica