Chad country flag is a vector file editable with Adobe Illustrator or Inkscape. You can download SVG, PNG and JPG files.
If you are looking for an Chad flag icon or a high resolution image, on this page you will find the best versions to download.
Flag of Chad with rounded corners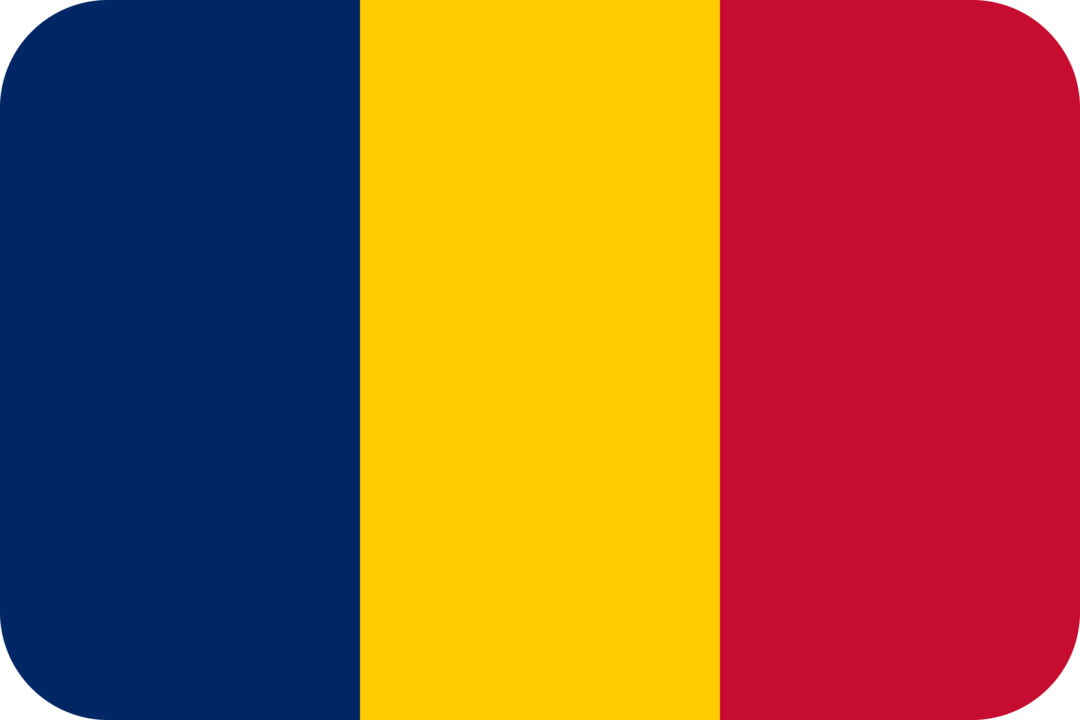 What colours make up the flag?
The colours blue, red, yellow are used in the the national flag of Chad.
When Chad flag was adopted?
In 1959 Chad adopted this official flag.
What is the ratio of flag of Chad?
The proportion of width of the flag to its length is 2:3.
Other Maps of